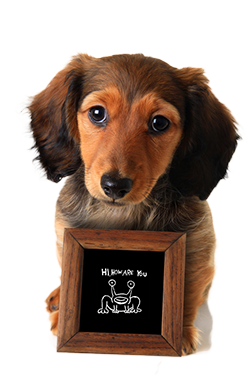 Our mission is to offer the highest quality grooming and utmost convenience to our clients and their pets.
We meet at the crossroads of quality and affordability-treating your pet with the best TLC and expertise 25+ years' experience can offer!
Your pets are your family and we treat them like ours.
Thousand Baths and Counting
Thousand Nails Clipped and Counting
Thousand Grooms and Counting